Windows Autopilot Disable Windows Hello
Windows Autopilot Disable Windows Hello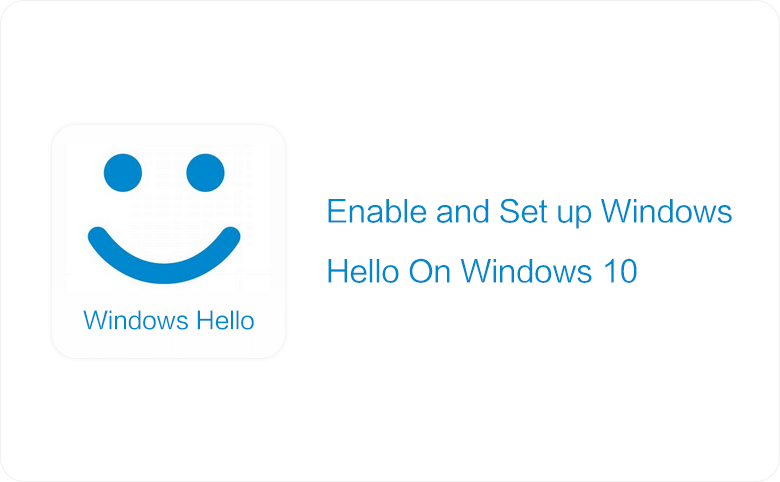 For those enterprises thinking of taking the leap to Modern Desktop with Windows 10, Autopilot is a great feature that build your device to a business ready state by the end user. Those who have played around with this feature would notice that Windows Hello has to be configured by setting a PIN every time you build a device.
The problem you may see is that when logging into a device with Windows Hello you will not be able to Single Sign-On to corporate resources that authenticate with local Active Directory and you will be prompted to enter your corporate credentials each and every time.
To get around this you will either need to implement Windows Hello for Business or disable Windows Hello. To Disable Windows Hello, go to Microsoft Intune > Device Enrollment > Windows Hello for Business
Then click on Windows Hello for Business properties and set to Disable. When setting this to Disable is will disable the Windows Hello configuration screen. If set to Not Configured then Windows Hello will apply.